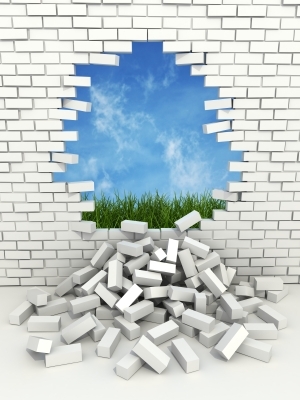 Image from: IMI
As users' newsfeeds become overcrowded and saturated we must evaluate the best ways to be seen and heard, online. Below, you can find some key tips from a series of articles and ebooks that we can explore when creating and amplifying compelling content:
Get into the mindset of a publisher by looking for content that supports our niche, and then give users a fresh perspective on it.
Likeminded brands are posting similar content so anything produced needs to be cool and captivating.
Add muscle by including multimedia elements to create richer content.
Provide a balance of snackable and long-form content.

Magazine-style narratives and multimedia experiences provide long-form experiences rather than the quick-hit meme. Ensure how the multimedia content will be viewed on mobile and within search
Leverage paid and organic SEO so content can be found.
Answer the specific needs of niche audiences but the only way it will be read is if it's found, paid media is one piece of that puzzle.

The other piece of the puzzle is crafting content with SEO and content marketing in mind.
Curating content that fans can get excited about paired with the right paid media strategy and SEO, will help marketers garner impressions and lengthening reach. As we move into a new year, we will see brands and companies continue to test new tactics and initiatives.
For detailed articles and information on breaking through the clutter, please see the ebook and articles below: